30 Oct 2023
A popular time to book a vacation is for an upcoming holiday. It's a great way to get the family together in one place, relax, and do something fun. A place that can offer all of that and fun events is in Pensacola, Florida. No matter what holiday you are here for, you will want a vacation rental suitable for your family. That's where Premier Island Management Group can help you. Get ready to have fun at some Pensacola events this holiday season.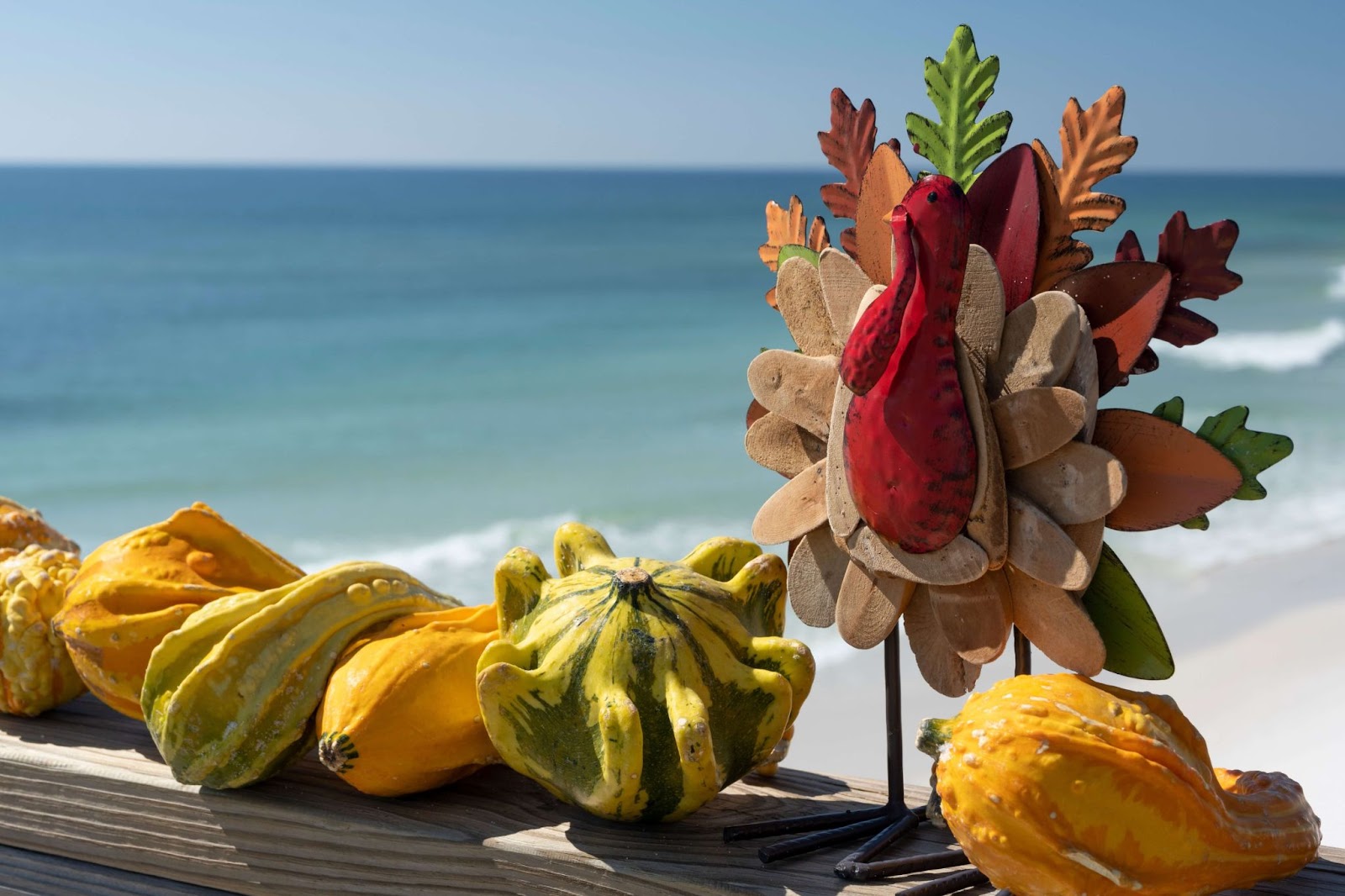 If you want to stay active while you are on vacation in Pensacola, sign up for the area's Turkey Trot. This is an annual 5K marathon along Pensacola Beach. You can't ask for a better place to run a 5K marathon than along Florida's breezy and beautiful coastline.
The Pensacola Winterfest is a series of events to help ring in the holiday season in the area. See what city events are coming up, like an ice skating rink, light parade, Santa visit, and more. 
An event that is hard to pass over is the Surfing Santa Beach Parade. Watch as many surfing Santas parade down Via De Luna Drive. The event features creative floats and live entertainment.
Award-winning pitmaster and amateurs show off their cooking skills at Pensacola Eggfest. Cooks from all over the United States will gather in Pensacola to demonstrate and share their cooking expertise. 
Celebrate the end of the year and the start of a new one on the beaches of Pensacola. New Year's Eve fireworks are a spectacular sight while you and your family look over the Santa Rosa Sound from the Pensacola Beach Boardwalk. 
Celebrate The Holidays In Florida
Florida is one of the best places to bring the family together for the holidays because of the many spectacular events. Enjoy it to the fullest in a Premier Island Management Group vacation rental. We offer Pensacola Beach, Florida, vacation homes with ample privacy and space for you, your family, or your group. Our private Pensacola Beach, Florida, homes feature private pools, gulf front views, complimentary wireless internet, and more.