2 Sep 2021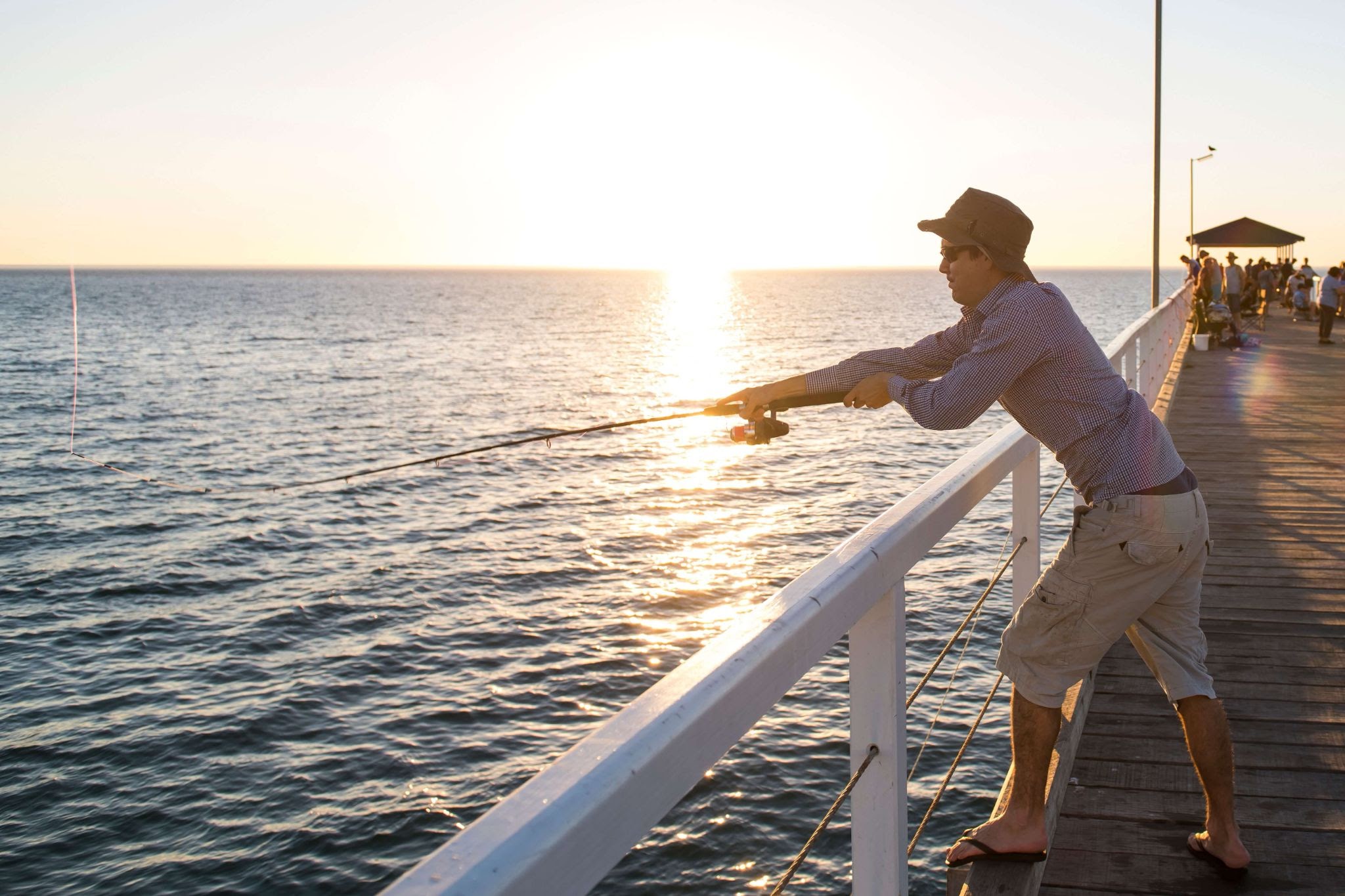 3 Great Pensacola Beach Pier Fishing Spots
The Pensacola area is a spectacular place for fish, no matter how you do it. But, right now, we want to talk about Pensacola Beach pier fishing. It's straightforward. However, if you haven't been to Pensacola Beach, you might need some pointers for where to start pier fishing. Whether you are staying in a Premier Island Management Group condo, rental, or resort, you will not be too far away from ideal destinations on Pensacola Beach to begin oceanfront pier fishing. Here are some of our favorites.
Location: 41 Fort Pickens Rd, Gulf Breeze
This is a great place to start. The pier is a fantastic choice for anglers of all ages. You can get a taste of deep-sea fishing by walking out far enough on the dock to drop a line into 20 feet worth of ocean water. If you are heading to the pier on a whim, there is an on-site bait and tackle shop so you can get the essentials and get to fishing. If you find that pier fishing isn't for you, there is the Casino Beach Bar and Grill, Innerlight Surf & Sport, and Duke's Hawaiian Shaved Ice to keep you occupied.
Location: 400 Pensacola Beach Blvd, Gulf Breeze
Bob Sikes Fishing Pier is a favorite fishing spot. It connects the Gulf Breeze and Pensacola Beach, so you will be close to various things to do if you decide to quit early or if you plan to meet up somewhere later. 
Location: 8579 Gulf Boulevard, Navarre Beach
This is one of the longest piers in The Gulf and Florida. Navarre Beach Pier makes it an excellent place for a stroll, but you're bound to find many great places to cast off too. It's set 30 feet off the water, and it includes a bait and tackle shop too. If you forgot your fishing pole at home, there are rental poles available.
No Matter the Pier, the View Is Great
After a long day of pier fishing and taking in the sun on Pensacola Beach, there's no better way to end the day than by checking into your rental with Premier Island Management Group. We offer 24-hour staff support so you can rest easy and focus on getting up early the next day for more Pensacola Beach pier fishing. Check out the available properties online or contact us today at 866-976-7530 to start planning your Pensacola Beach vacation.