2 Nov 2021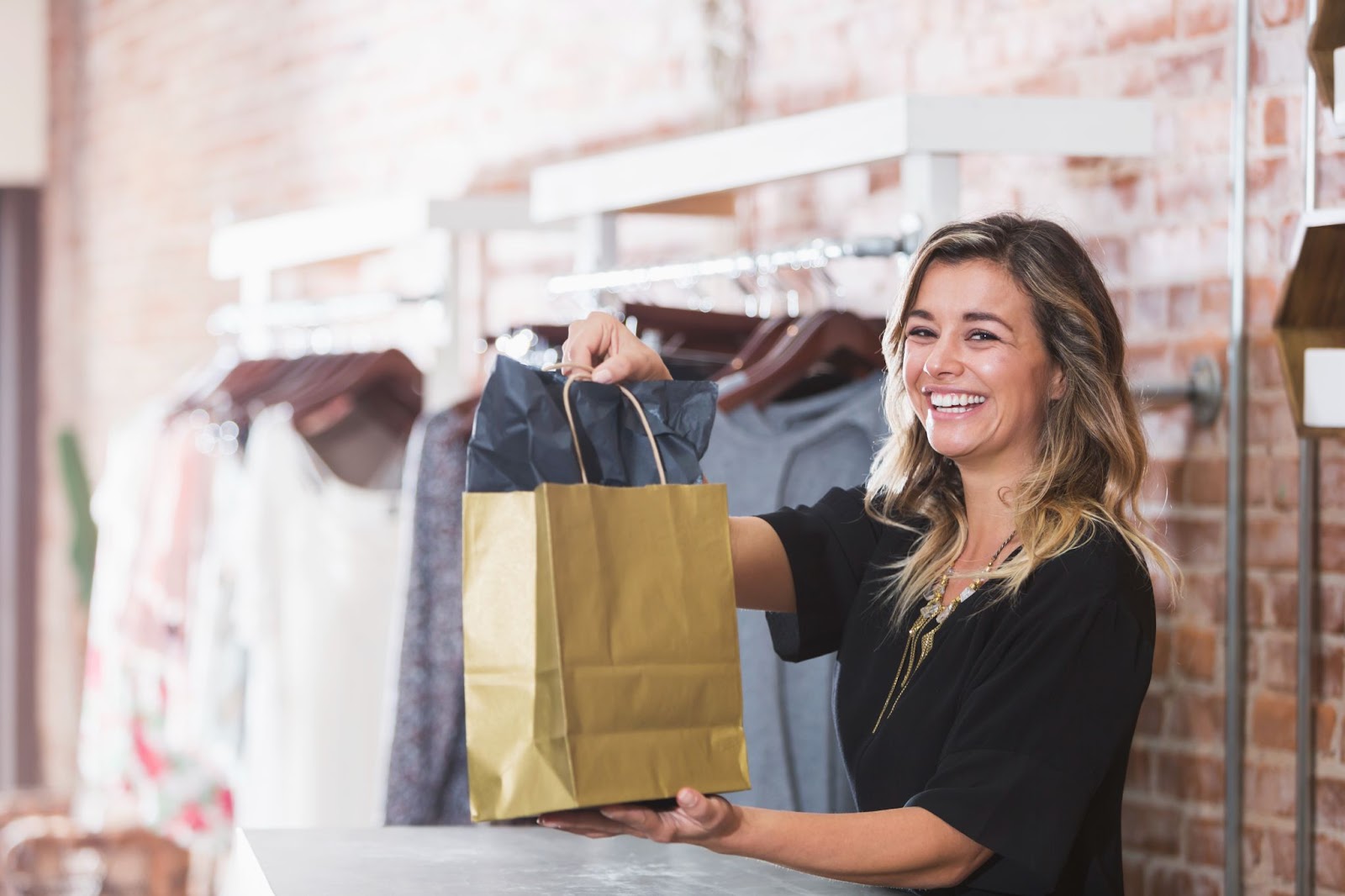 The 5 Best Shops Near Pensacola Beach
Whether you are looking for the perfect gift during the holiday season or you want to bring back something special from your trip to Pensacola Beach, various shops around town will be perfect for your needs. Spend a day looking for the best gift for someone close to you and find something for yourself as well. You'll be in luck, too, because you will not be far away from an ideal shopping experience when you stay at a Premier Island Management Group property rental. Take your time and explore some of our favorite shops near Pensacola Beach.
If you are looking to liven up your wardrobe, you need to stop into Envie. It provides modern styles and ready-to-wear fashion for both men and women. Spend some time trying on some of the most popular brands you can find on the boardwalk.
Another boutique on the boardwalk worth stopping in to is Ardor. Here you can buy some beach essentials if you plan to get out in the water now or later in the year. If not, a wide selection of jewelry that features a line inspired by the Pensacola beachline.
Candy and sweet treats always make for a great gift. Bubba's Sweet Spot offers fudge candies and ice cream. This also is a great place to stop at if you need a break from the shopping. Go ahead and treat yourself.
T and W Flea Market is only open on weekends, however, if you can make it you'll be sure to find more than one unique item. It includes around 60 indoor vendors and 400 outdoor vendors to find everything for food, clothes, and collectibles.
Here is one more excellent food location. J.W. Renfroe Pecan Co. provides a fantastic selection of nuts and more. Either take home a bag for yourself and grab one as a gift, or both. It offers a variety of baskets filled with candy as well.
There's a Shop for You on and off the Boardwalk
We recommend strolling on the boardwalk for the incredible ocean views and for the great shops you will walk near. But, there's a lot of excellent shops downtown and around Pensacola Beach too. This makes it easy to find the perfect rental property because Premier Island Management Group has rentals scattered all over Pensacola, each with a beautiful view. Please take a look at what we have to offer. Select from a range of rental options, including homes, condos, and a resort. To learn more about our rentals and availability, please visit our website or call us at 1-866-976-7530.