24 Jan 2022
When you visit Pensacola Beach, it will be hard to resist getting out in the ocean. Surfing is a popular hobby in the region. You'll understand why when you arrive at your Premier Island Management Group rental property and see some of the best surf spots in Florida.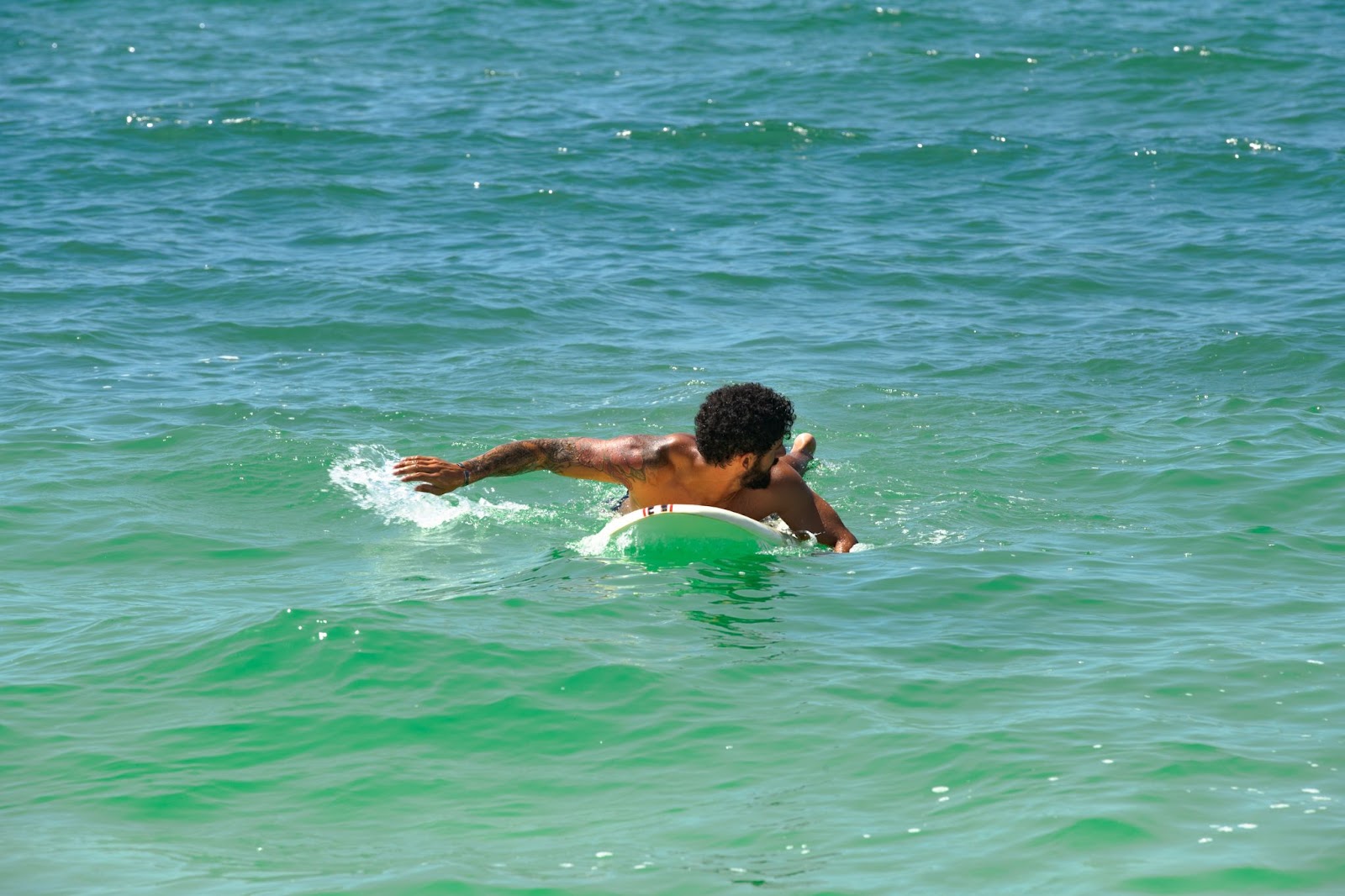 Surfing Spots along Pensacola Beach, Florida
Surfing has a long history in the city. Yancy Spencer III is from Pensacola, and he carries the lofty title of "the father of Gulf Coast surfing." In 1969, he opened Innerlight Surf Shop, and for more than 50 years, it has been one of the best spots for keeping the spirit and culture of surfing alive in Pensacola, Florida. You can rent paddle boards and surfboards here. You can also sign up for surfing lessons. Another surfing shop if you need gear is Ron Jon Surf Shop.
However, practically every beach you visit will have more than a few people surfing out on the water. Whether you are new to the hobby or an avid enthusiast, there's a spot for you.
This is a popular location for surfers along the Panhandle. It's approachable for all skill levels. It can be crowded later in the afternoon and especially on weekends. There is limited parking in the area if you are driving. The Pier can be a fun place to learn how to surf, but it also has its fair share of challenging waves if you are experienced.
This is another popular area for surfers on the Panhandle. Like the Pier, this place is best for surfing during fall and winter. The best waves here will come in from the southeast in the Gulf. It's an all-around great spot to surf for all ages and skill levels. 
Surfs Up at Pensacola Beach
Premier Island Management Group rentals are some of the best spots in Florida, to unwind after finding the best breaks in the ocean to surf with friends. If you are new to the hobby, Pensacola Beach is a welcoming place to start, and we have a rental property for you. Visit our travel blog for more in-depth ideas for your surfing vacation. We manage several properties with waterfront locations close to all the best attractions in the Florida Panhandle. Check out the available properties online or contact us today at 866-976-7530 to start planning your Pensacola Beach vacation.