9 Apr 2022
When you are on vacation in Pensacola Beach, you will want to take some pictures to remember your time there. This is a beautiful location that you won't regret visiting. But you may want to know where you can get some dynamic and memorable Pensacola Beach photos. You can start by taking pictures of the shoreline and deep blue skies from your Premier Island Management Group vacation rental. Our vacation rentals offer great views of the area. We can figuratively walk you through some of the best sights for photos in the Pensacola Beach area. Enjoy!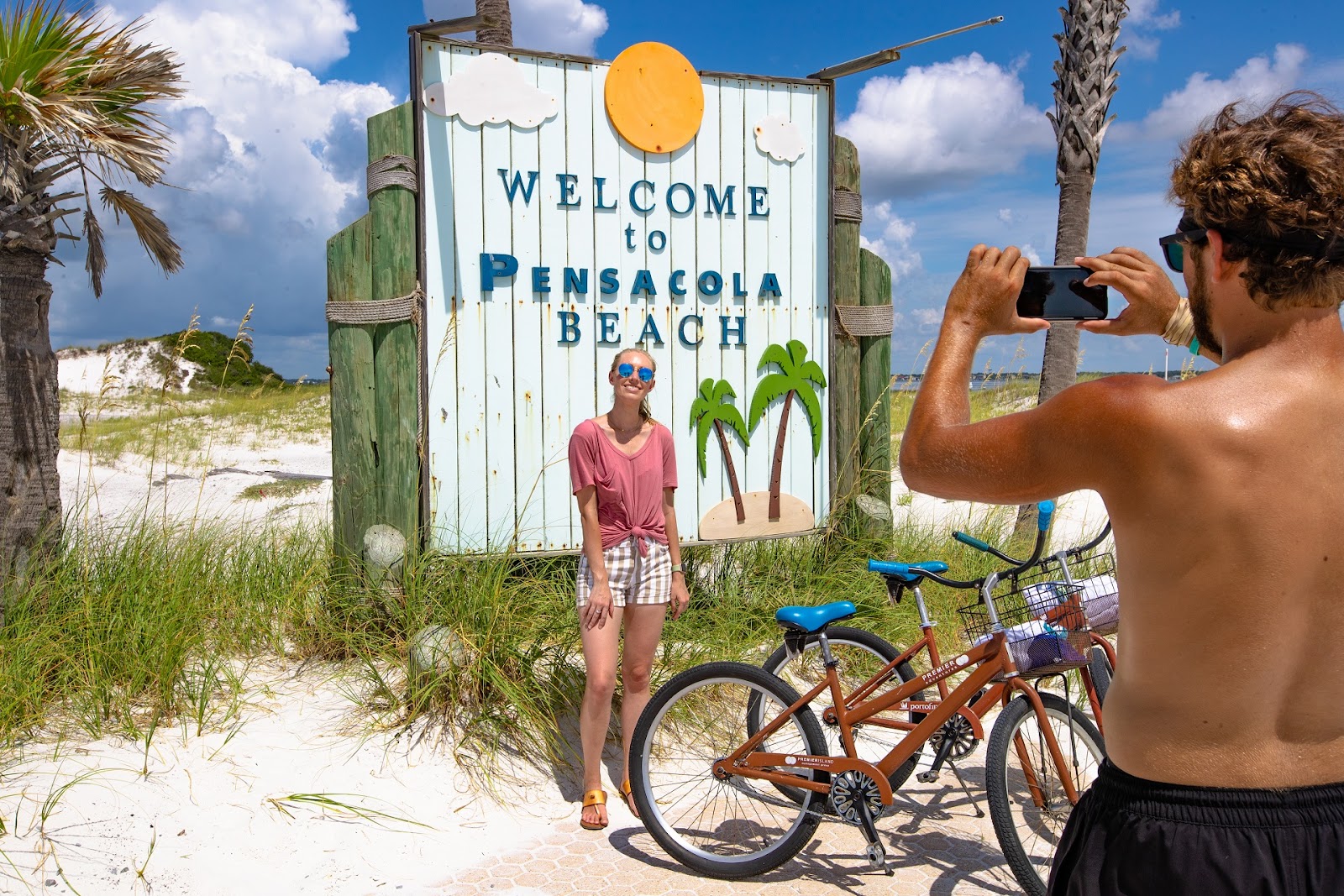 Don't Forget To Smile
You will find out quickly that Pensacola Beach is fantastic for photos and great for forging new memories. While we listed many picturesque spots for photos, there is much more to see in Pensacola Beach at a Premier Island Management Group vacation rental. To read more about great places for pictures, visit our travel blog for more information. We manage several properties with waterfront locations close to all the best attractions in the Florida Panhandle. Check out the available properties online or contact us today at 866-976-7530 to plan your Pensacola vacation.