19 Oct 2022
No matter where you are, fall is a beautiful season, and fall in Pensacola, Florida, is no exception. A simple stroll through the city or walking along the boardwalk will offer you gorgeous views as the weather cools. You will probably find some outstanding views of the fall colors in Florida from your Premier Island Management Group vacation rental. Here are some places to see any fall in Florida.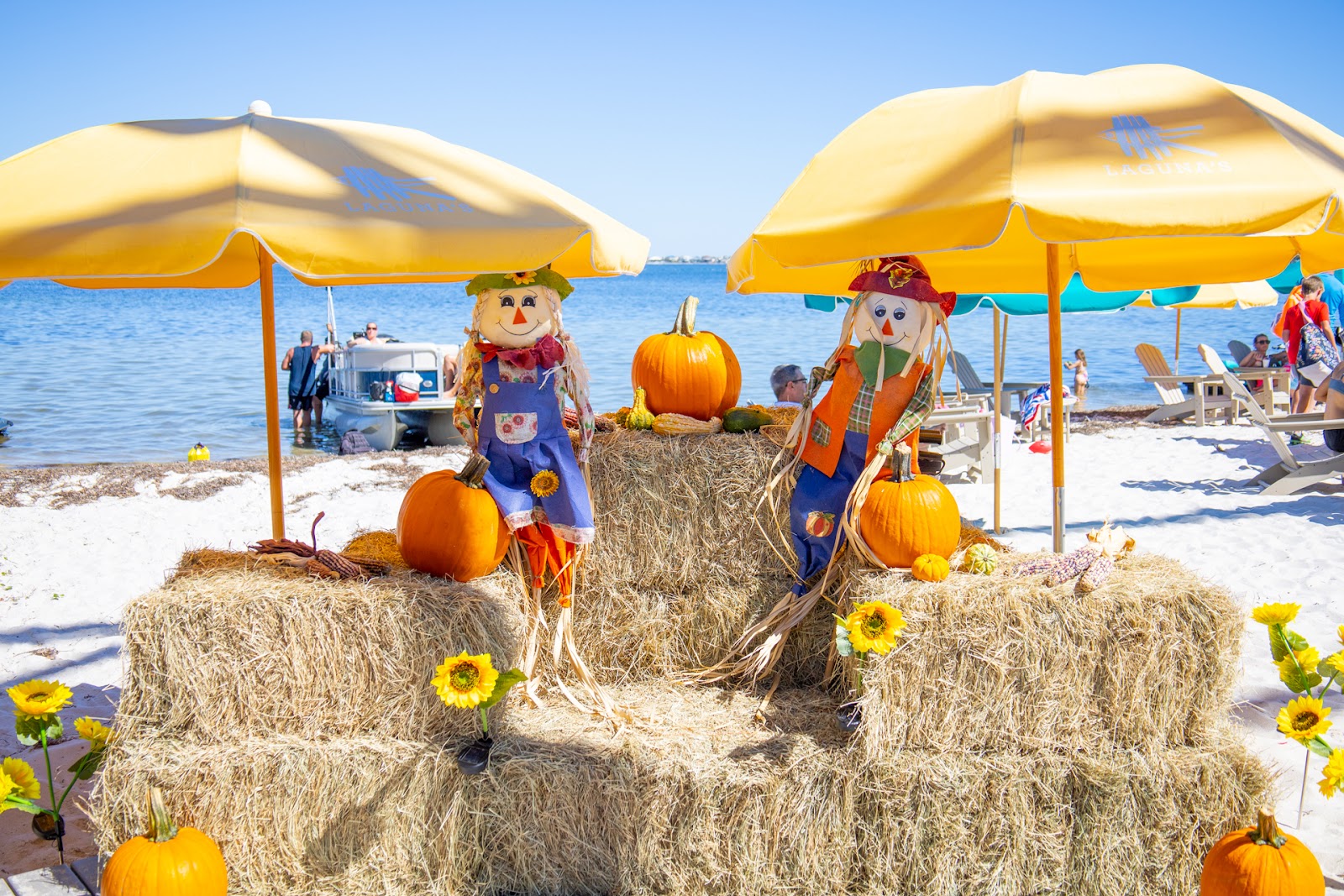 Don't Miss Fall In Florida
Florida is beautiful, and the fall season only makes it look better. You'll see that right away after checking into your Premier Island Management Group vacation rental during the fall season. We offer Pensacola Beach vacation homes with ample privacy and space for you, your family, or your group. Our private Pensacola Beach homes feature amenities such as private pools, gulf front views, complimentary wireless internet, and more.