2 Oct 2023
Florida has a rich naval aviation history. It's one of the many attractions in this state, and one of the best places to explore naval history here is at Pensacola Beach. Some interesting and unique naval history and attractions are on display in the Pensacola area. The easiest and most convenient way to learn and explore history in Pensacola is by booking directly with Premier Island Management Group. These are some of Pensacola's more interesting and popular naval history attractions.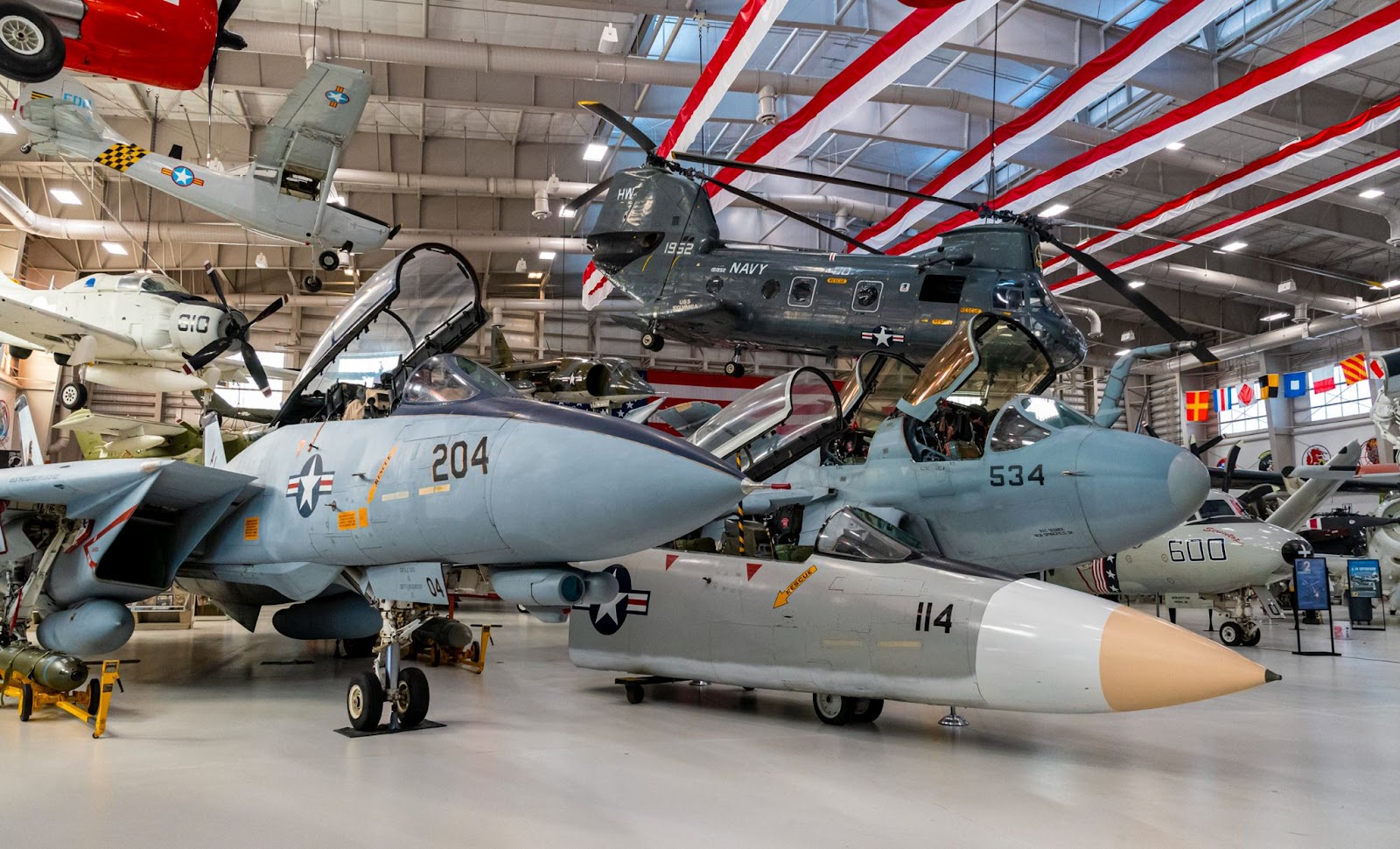 One of the first and most obvious places to visit is the Naval Aviation Museum in Pensacola. It's one of the best in the nation. You will learn and get in the cockpits of many historical planes and more. Not only that, but you can experience multiple exhibits, flight simulators, and big screen theater. 
The nationally recognized Blue Angels flight team is based right here in Pensacola. Visit the Naval Aviation Museum to learn more about the team's history and catch them practicing for a show. The best part is if you are visiting the museum during a practice, admission is free to watch them soar above you. If you are visiting on a select Wednesday, you can meet face-to-face with some of the pilots for photographs and autographs.
Naval Air Station (NAS) is a hub of activity. U.S. Navy, Marine Corps, and Coast Guard members will begin their careers in flight training at the Naval Air Station. On the base, there are many things to see and do for visitors, like the Naval Aviation Museum, Blue Angels, Pensacola Lighthouse and Museum, Fort Barrancas, Barrancas National Cemetery, National Flight Academy, and more.
Learn More About Pensacola's History
The naval history in Pensacola is a great way to understand more about this fascinating city. Premier Island Management Group has the best vacation rental in the area, and they will set you up to explore more of the area and experience the attractions. Book directly with Premier Island Management Group for the best lodgings in the area. Set yourself up to see and experience the best of Pensacola Beach, Florida, from the best vacation rentals. We offer Pensacola Beach, Florida, vacation homes with ample privacy and space for you, your family, or your group. Our private Pensacola Beach, Florida, homes feature private pools, gulf front views, complimentary wireless internet, and more.