27 Oct 2022
Whether you are on vacation or not, one of the best ways to start your day is with a hot (or iced) cup of coffee. Since you are probably looking for a place to stay in Pensacola Beach, you are probably someone that needs a cup of joe from great coffee shops to start your day. This is why you should check out Premier Island Management Group's availability. Then see what you would like to drink at these four delicious coffee shops in Pensacola Beach.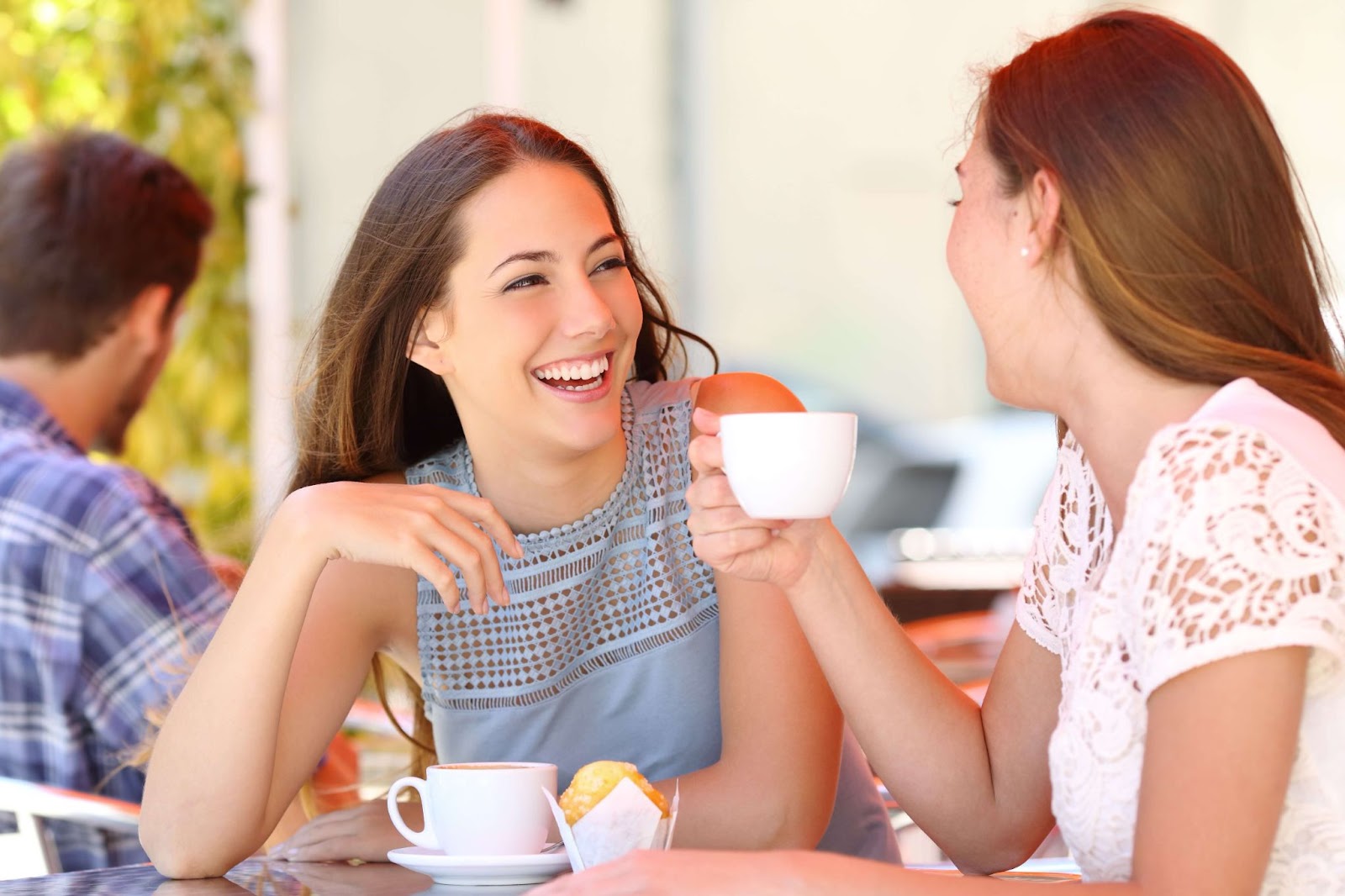 For those of you that plan on staying at Portofino Island Resort, you need to know that they proudly serve Starbucks in the Life Style Center.
*Portofino Island Resort is a private residence & resort. All amenities are only open to owners, club members, and guests.
This is a beautiful place to enjoy the Pensacola Beach scenery from the third floor of Cumaru Bar. They offer plates of food sourced from local farmers' markets, so you can typically expect fresh seasonal meals and coffee any time of the year.
You will want to grab your breakfast meal and coffee indoors because the art should be noticed. All of the art is local, and the best yet is that if you wake up later in the day, you can order a spectacular cup of coffee and breakfast food any time of the day.
Bear Fruit Bowls and Coffee is a fantastic place for acai bowls but also coffee. It's a great way to start your day or to pick yourself up in the afternoon. Grab an açaí bowl and organic locally roasted coffee and head to the beach.
Wake Up Early And Explore Pensacola Beach
Get yourself a strong cup of coffee and enjoy the Pensacola Beach coffee shops and scenery during your stay with Premier Island Management Group. We offer Pensacola Beach vacation homes with ample privacy and space for you, your family, or your group. Our private Pensacola Beach homes feature amenities such as private pools, gulf front views, complimentary wireless internet, and more.