2 Oct 2023
Pensacola Beach, Florida, is a stellar destination all year round, but during the fall months, you can experience some unique and fun attractions. See Pensacola Beach, Florida, during this time by booking directly with Premier Island Management Group for the best vacation rentals along the beach. Here are the five must-visit attractions near Pensacola Beach, Florida, during the fall months.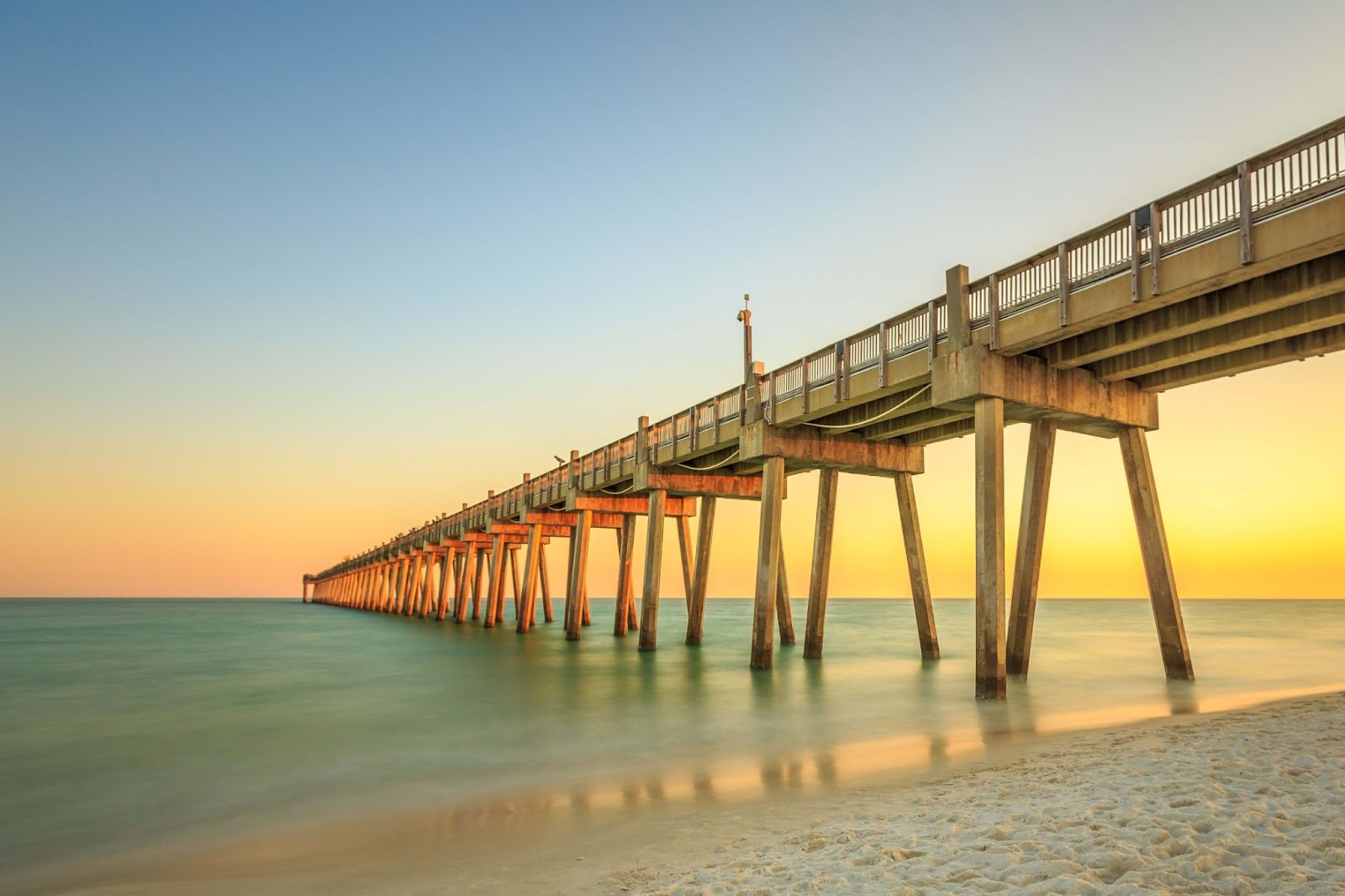 Hosted along one of the world's most beautiful beaches, the Pensacola Beach Turkey Trot is an annual 5k event held on Thanksgiving Day. Proceeds from this run benefit brain cancer research and the Preston Robert Tisch Tumor Center at Duke University. Annually, the Turkey Trot welcomes more than 1,000 participants from throughout the United States. This race is a fun, competitive and family-friendly event that offers a variety of activities for all ages.

Enjoy the sights and sounds of the Pensacola Interstate Fair for over a week in October. The fair offers more than 60 amusement park rides, live music and entertainment, educational exhibits, and plenty of food.
In November, save room for some of the best dishes at the Pensacola EggFest. The event hosts BBQ teams and backyard cooks from all over the state and the country. Form a cooking team or sample some of the most delicious BBQs you will eat all year round. 
For 12 days in November, you can join visitors and residents of Pensacola in a celebration of arts and creativity. The Foo Foo Festival is a lot. Food vendors, art, theater, live music, historic art tours, and more exist. 
Set your sights high in the sky for one of the most exciting shows in Pensacola. That's the Blue Angels Homecoming Air Show. Early in November, hear the roar of the jet's engines above you as the Blue Angels put on an electric and daring spectacle.
Fans of seafood shouldn't pass up this festival. The Pensacola Seafood Festival is the place to be when September ends. Almost anything seafood fish you can think of is here, and more like drinks and ice cream. There are lots of arts and crafts booths, too. 
See Fall In Pensacola Beach
You are in for a good time this fall when you explore the attractions and sights in Pensacola Beach, Florida. Book directly with Premier Island Management Group for the best lodgings in the area. Set yourself up to see and experience the best of Pensacola Beach, Florida, from the best vacation rentals. We offer Pensacola Beach, Florida, vacation homes with ample privacy and space for you, your family, or your group. Our private Pensacola Beach, Florida, homes feature private pools, gulf front views, complimentary wireless internet, and more.