21 Aug 2023
Whether you love to fish inland or out at sea, you'll find something to love in the Pensacola Beach area in Florida. There is an exciting variety of fish to catch nearby, and combine that with the gorgeous views. You are in for the fishing adventure of a lifetime in Pensacola Beach. Premier Island Management Group can be your home base for this adventure. Here are some fish you can expect to catch when you are fishing in Pensacola Beach.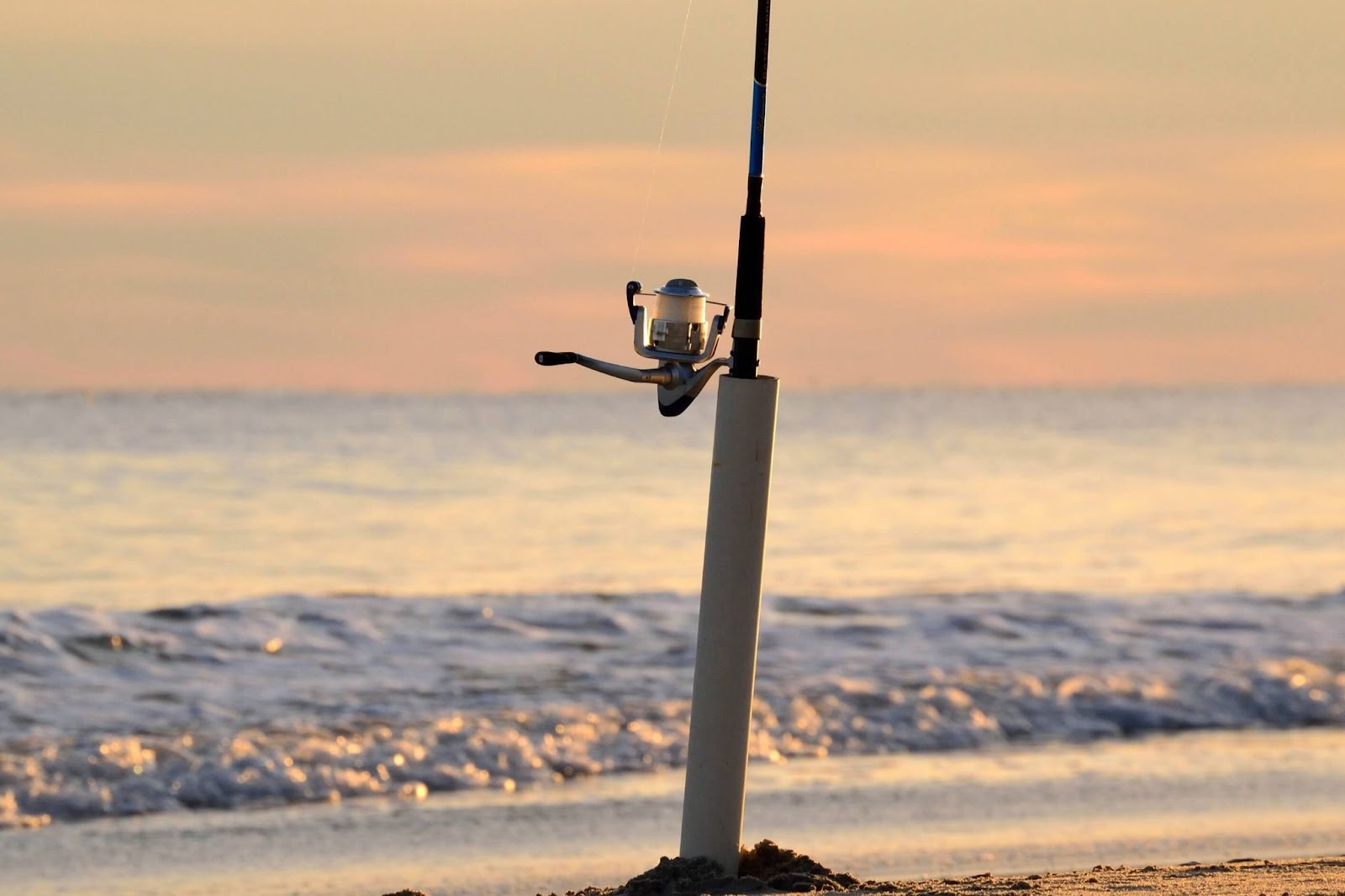 Inshore Fish Around Pensacola Beach
One great thing about Pensacola Beach is that you can catch exciting fish species off the sea. Inshore, you will find a wonderful mix of fish you may not have reeled in.
Redfish, 

Spotted Seatrout 

Flounder

Pompano

Tarpon
Offshore and Deep Sea Fish Species Near Pensacola Beach
Ocean fishing is one of the main draws to the Pensacola Beach area. You'll find different fish to catch near shore and out on the deep sea. Here is what you might be reeling in when you visit.
Triggerfish

Cobia 

King Mackerel

Red, Lane, Mangrove, Vermilion Snappers

Red, Gag, Scamp, Black Groupers

Amberjack

Mahi Mahi 

Wahoo

Yellowfin

Blackfin Tuna

Billfish

Sailfish

White, Blue Marlins

Swordfish
Fish For As Long As You Want
The fishing in Pensacola Beach shouldn't be missed. Premier Island Management Group can help you start the best fishing trip ever. We manage several properties with waterfront locations. Check out the available properties online or contact us today at 866-976-7530 to start planning your Pensacola Beach fishing vacation.