17 Mar 2023
Naval enthusiasts or people looking to engage with some American history can find a lot to appreciate in Pensacola, Florida. There are plenty of fascinating museums, shipwrecks, and battleships. It's a great activity to do with the family when you stay in a vacation rental from Premier Island Management Group. Here's a rundown of battleships, shipwrecks, and naval museums you can explore when visiting Pensacola, Florida.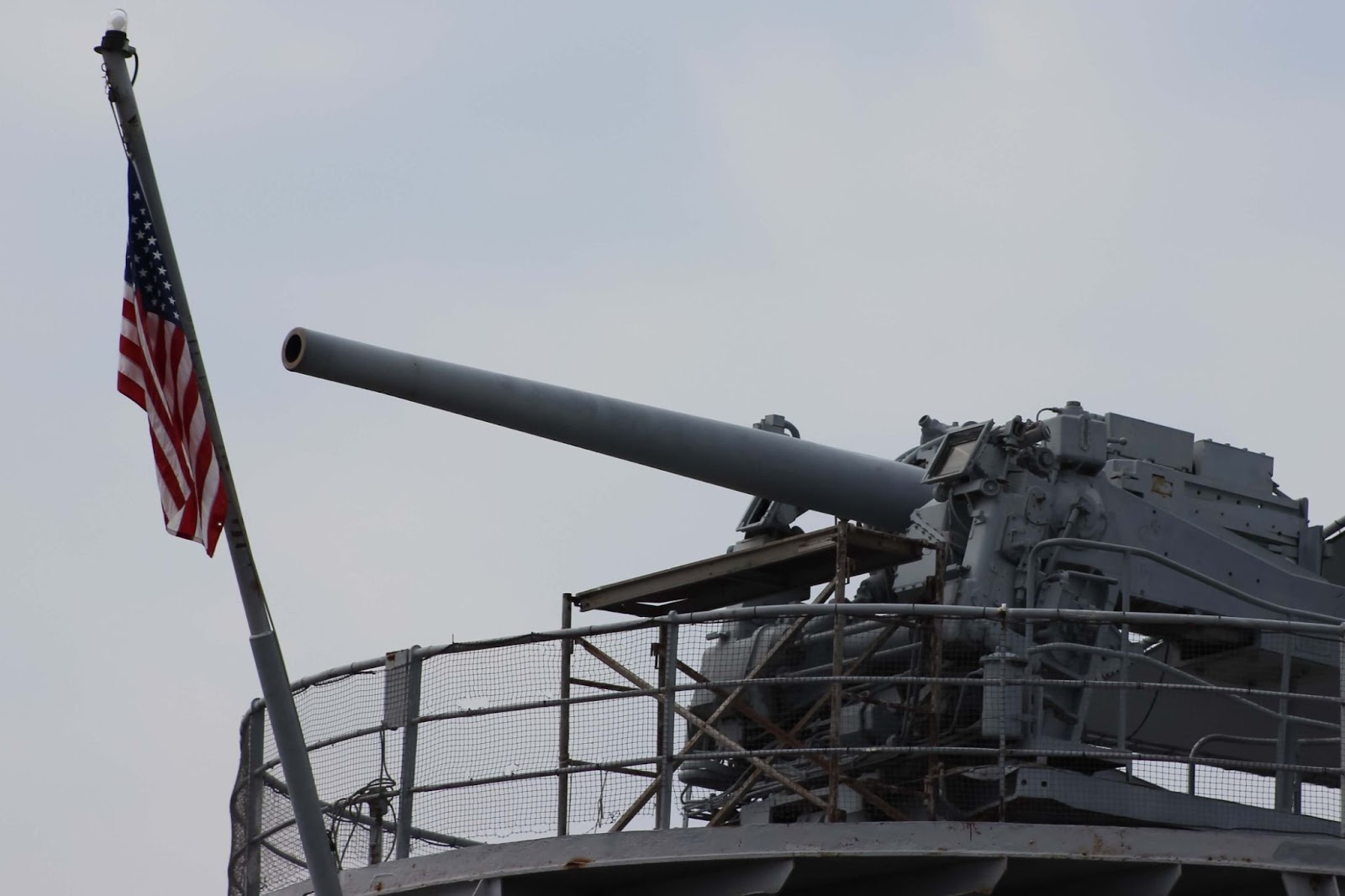 It was labeled the "worst battleship ever built." Now you can see it up close on an underwater tour of this shipwreck. Besides its notorious reputation, the USS Massachusetts played a role in the Spanish-American War. Today it's been stripped of its weapons. It is home to various sea life off the coast of Pensacola, Florida.
This cargo ship has a fascinating history. Originally thought to be a Russian spy ship in 1944, it was attacked by the US military and sunk near Pensacola. It was actually a test dummy ship for top-secret military explosives. Today it's one of the many shipwrecks in Florida's Panhandle.
The best way to see the most battleships and shipwrecks near Pensacola, Florida, is by booking a tour with Florida's Underwater Archaeological Preserves. You will be part of an archaeologist-led dive and an optional 40-minute presentation about the site's history.
Learn About Naval History In Florida
Whether it's battleships, shipwrecks, or something else, there is plenty of naval history to explore in Pensacola, Florida. You and your family can start this exploration with a vacation rental through Premier Island Management Group. We offer rentals on Perdido Key, Pensacola Beach, and more vacation homes with ample privacy and space for you, your family, or your group. Our homes feature private pools, gulf-front views, complimentary wireless internet, and more.