24 Feb 2023
There are many beautiful and relaxing beaches near Pensacola, Florida. One of those spectacular Florida beaches is Navarre Beach. It's a great beach with plenty of room to play, lounge, and more. Premier Island Management Group also has a selection of vacation rentals that can accommodate most families and groups of friends. Here's a preview of what is ready for you on Navarre Beach in Florida.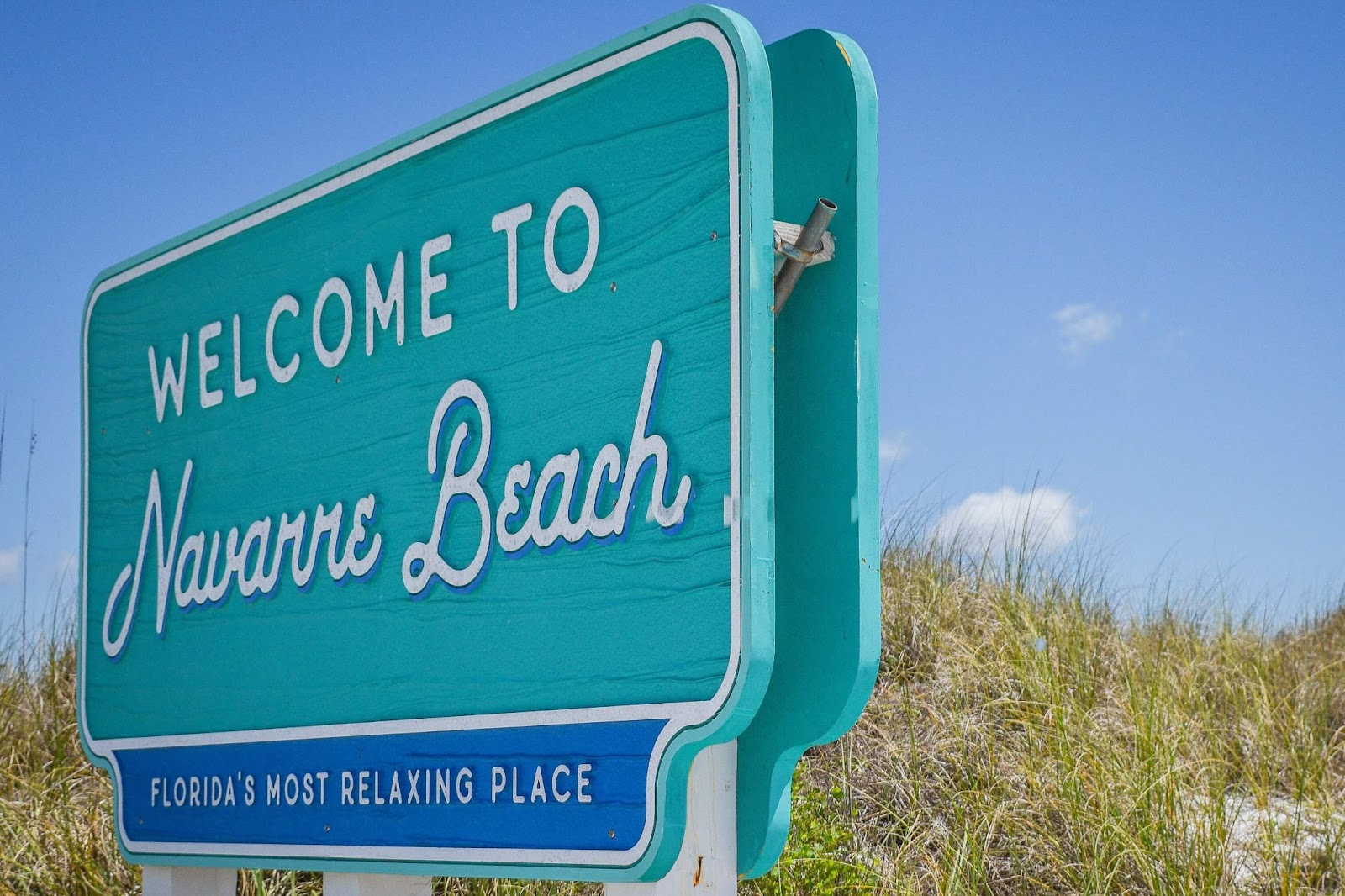 If you need the most space possible on your vacation, check out the rentals available in the Regency Towers. The Regency boasts the longest beachfront per unit with nine ft. ceilings and over 1,500-square-feet condos. This is an excellent place if you are bringing your family. Nearby, your family can enjoy food at Juana's Pagodas or Lagerheads on the Gulf or head over to Navarre Beach Marine Science Station, which offers summer camps for kids, three man-made diving/snorkeling reefs, and the sea turtle conservation center.
This vacation rental is for deep-sea anglers or those who want to see the sea ASAP. Once Upon A Tide offers a 10,000-pound boat lift, jet ski lift, and dock. This 2,200-square-foot home offers four bedrooms and three bathrooms, providing ample space for any family or individual who desires a private sanctuary. It features 12-foot ceilings in the main living and kitchen areas.
This gorgeous 1,770-square-foot luxury condominium is located directly on the Gulf of Mexico's sugar-white sands and emerald-green waters. Located on the 6th floor in the beautiful Beach Colony West, it boasts professional decor and plenty of space to accommodate everyone.
Stay On Navarre Beach
You will see some of the best Florida views along Navarre Beach in some of the best vacation rentals available through Premier Island Management Group. We offer rentals on Perdido Key, Pensacola Beach, and more vacation homes with ample privacy and space for you, your family, or your group. Our homes feature private pools, gulf-front views, complimentary wireless internet, and more.